Limited Time Special Offer
DC-Air™ brings game-changing direct conversion & wireless technology to digital x-ray sensors.
Limited Time Special:
10% off New DC-Air™ Purchases. Why buy a corded sensor?
Let's face it— digital x-ray sensors needed an update. Since their introduction in the late 80s, digital sensors haven't changed much. In fact, almost all "new" sensors are using technology that's decades old.
Until now, the benefits of digital radiography have come with significant trade-offs. DC-Air™ is the first and only intraoral sensor to have direct conversion technology and easy wireless operation.
No more fuzzy, unclear images
No more watermarks (delamination)
No more USB issues
No more worrying about breaking a sensor from a drop out of the hand or off the counter
No more cable mess
Patients love the DC-Air™ because it's more comfortable.
Staff love the DC-Air™ because it's so easy to use.
Doctors love the DC-Air™ because it provides more diagnostic information, more clearly, with each shot.
Upgrade to convenient wireless imaging with unmatched diagnostic image quality and patient comfort.
Learn more about why DC-Air™ is different.
Special Limited Time Offer:
Up to 10% Off All Equipment and Accessories.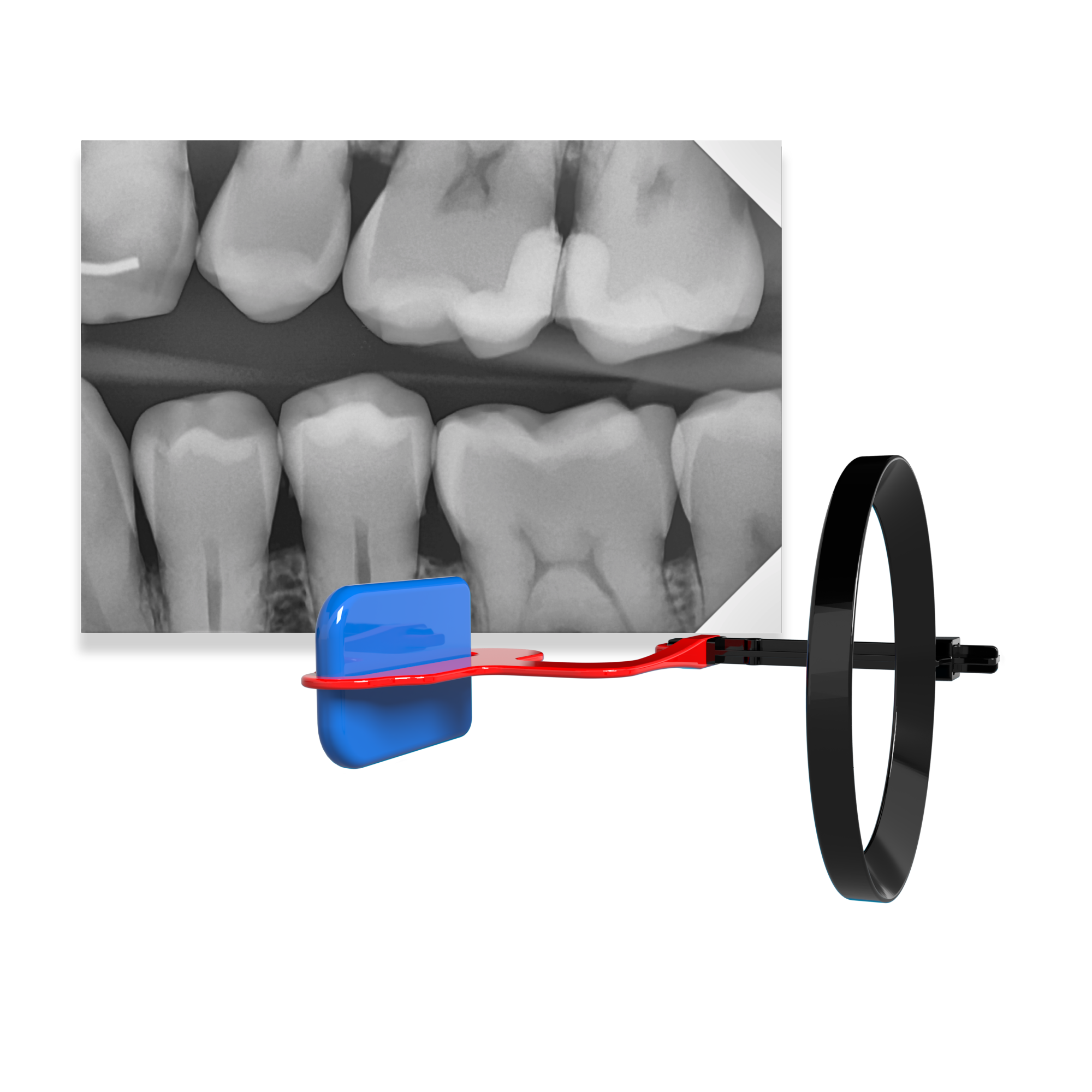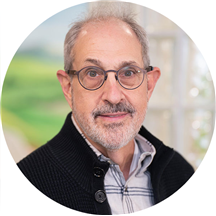 FTG has not only provided a ground-breaking wireless digital sensor but amazing support throughout the trial period and thereafter. Luke and Reese are seasoned veterans who could not be more knowledgable and helpful. This is a case where being an early adopter has been a great success!
Roseroot Dental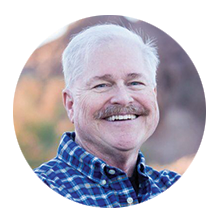 We have been using the sensors for about 6 months now and we have been very pleased. The customer service with FTG has been amazing. The software is very user friendly, and the image clarity is pristine. We highly recommend.
*Financing specials provided by TIAA Bank. Specific monthly payments are determined by the order total, local sales tax rate, and selected term. Please contact us for specific payment calculations or to speak with a TIAA Bank representative for mor information.